TRENDS UP WEST
29.06. UNTIL 01.07.2024
TUW 5.0
Official Aftermovie
IMPRESSIONS OF TRENDS UP WEST 4.0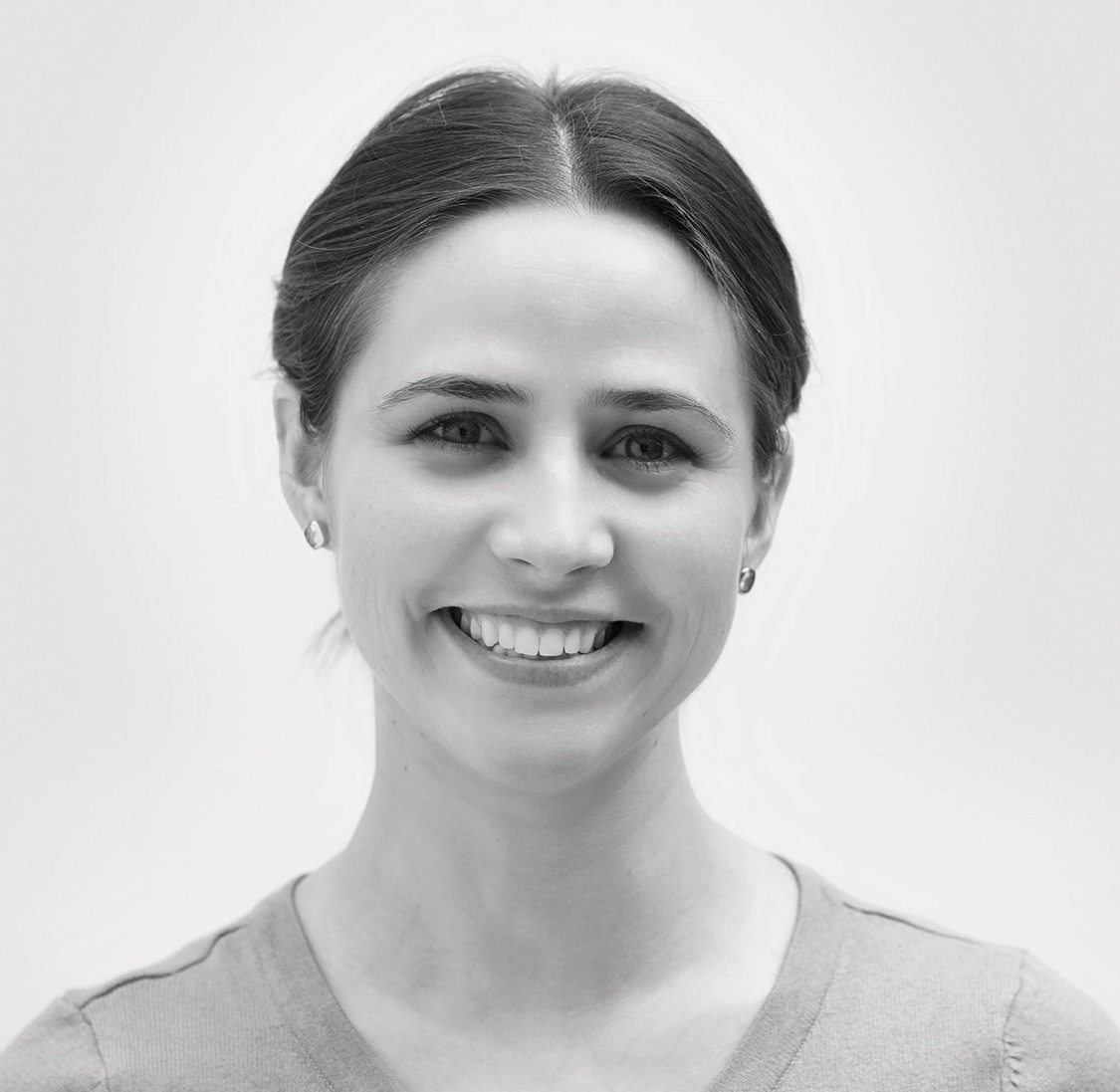 Katharina Günther -
HEY-SIGN
"The show must go on - this is the motto under which we founded the TUW in Tönisvorst. A great concept was developed together in which exhibitors worked hand in hand. There was a lot of praise from the numerous visitors who, in addition to the innovations from individual brands, were well catered for with culinary delights.
A thoroughly successful show that must go on in any case!"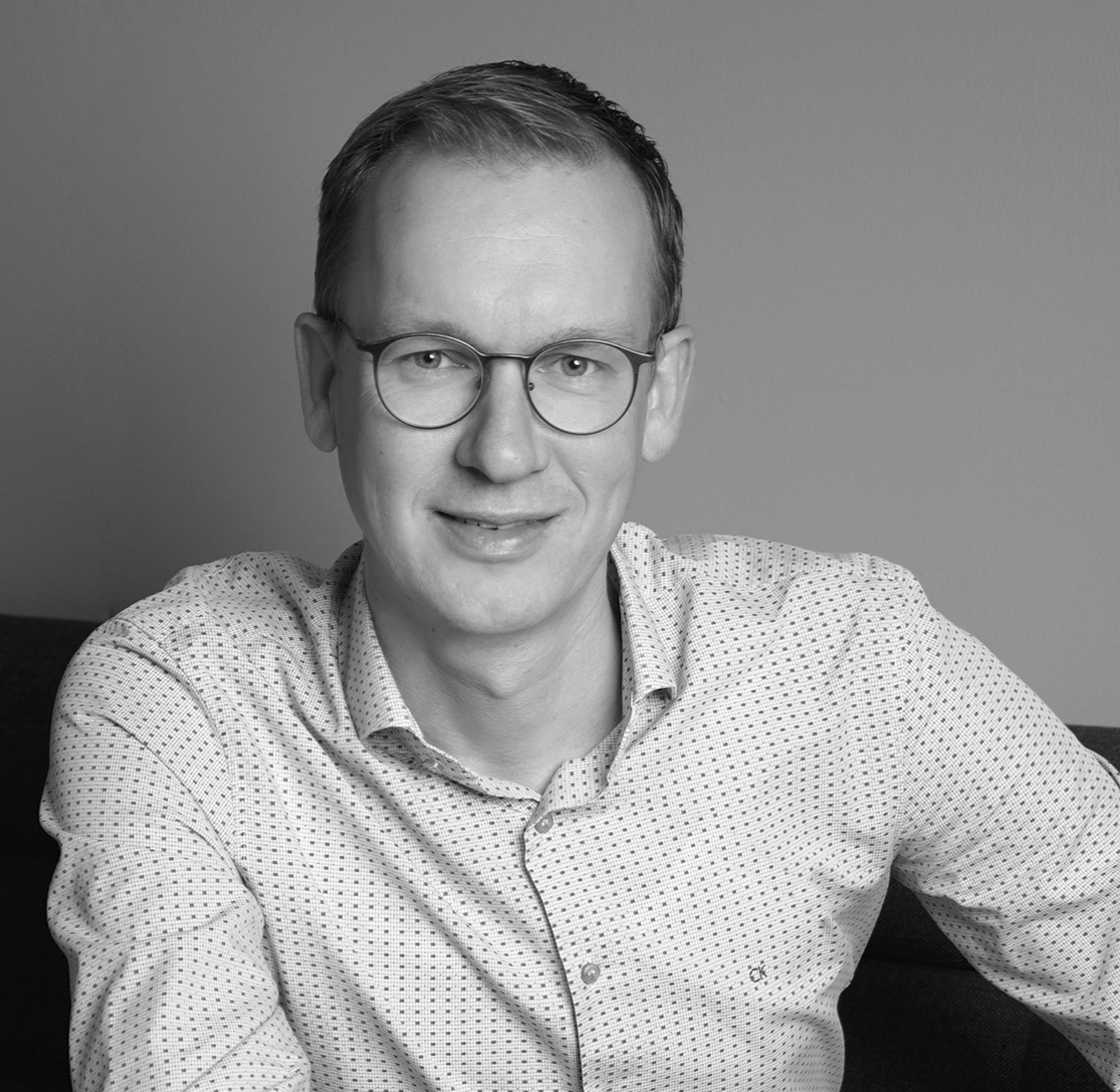 Dirk Pigge -
ihr since 1977
"The start of Trends Up West thrilled us all. Mood and customer response speak for themselves.
Now we want to carry the momentum into the next events."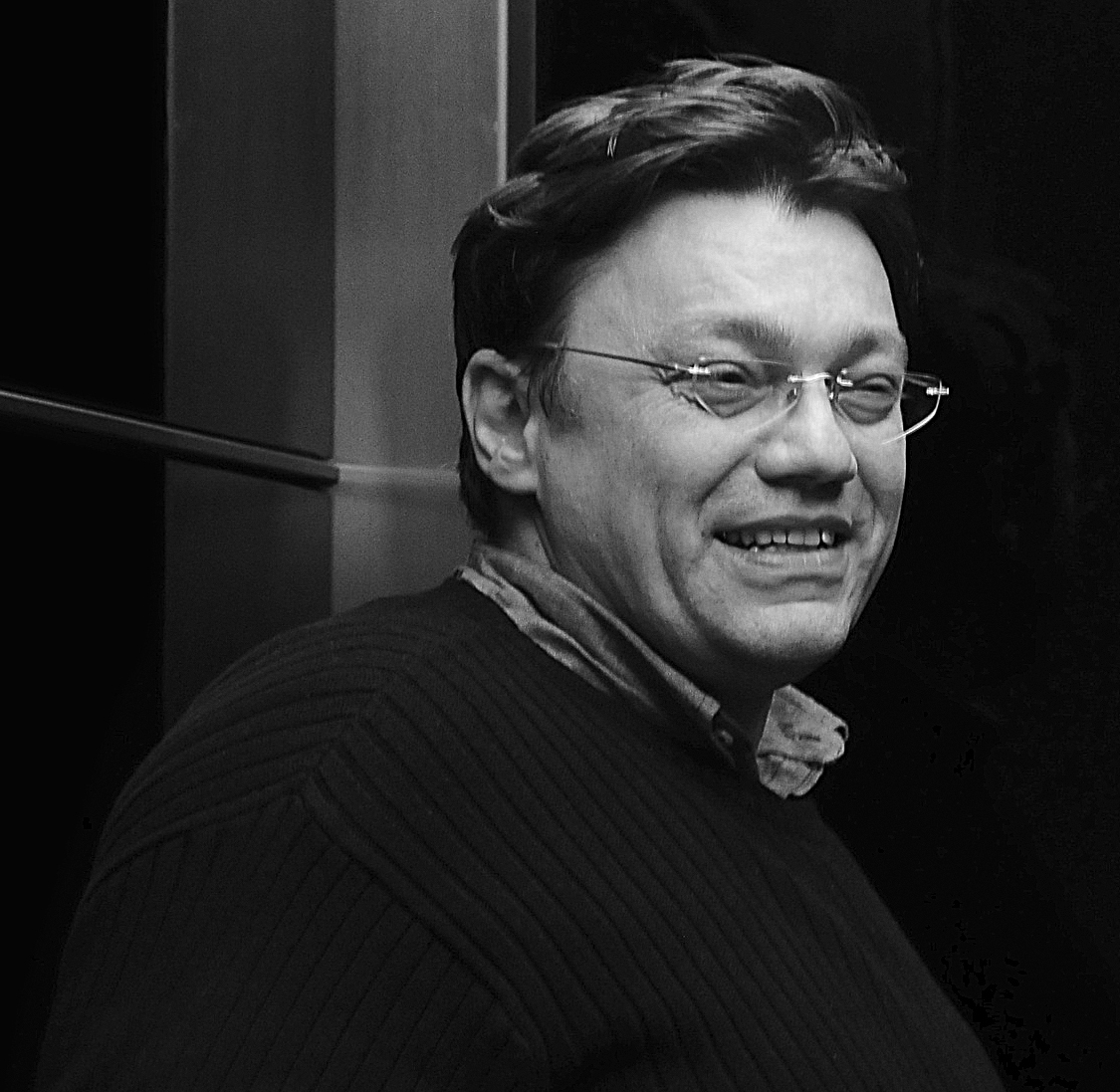 Burkhard Berg -
Agentur Berg
"Trends Up West is exactly the event we were missing in one of the most important and most populous regions in Germany. Especially since it also offers an excellent platform with a well-organized structure and a very attractive appearance.
This was reflected to us, especially by the visitors/customers at the last TUW."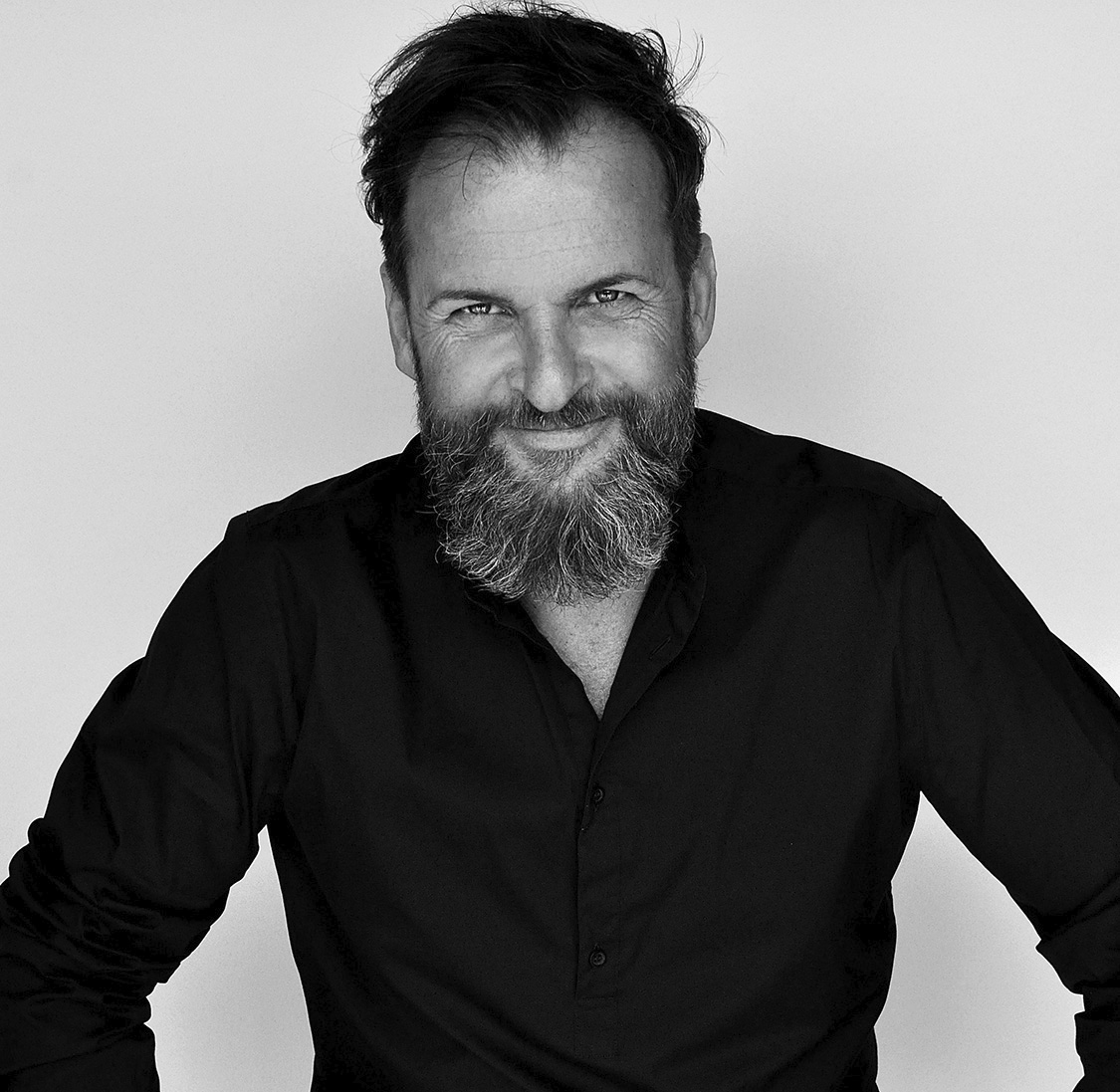 Michael Rossmann -
pad home design concept
"After exciting and challenging months of a pandemic, we were able to take part in an extraordinarily collegial TUW on the fleur ami premises in March.
Now we look forward to our great retail partners and promise, as usual, to bring new, unique trends for their consumers based on fresh inspiration."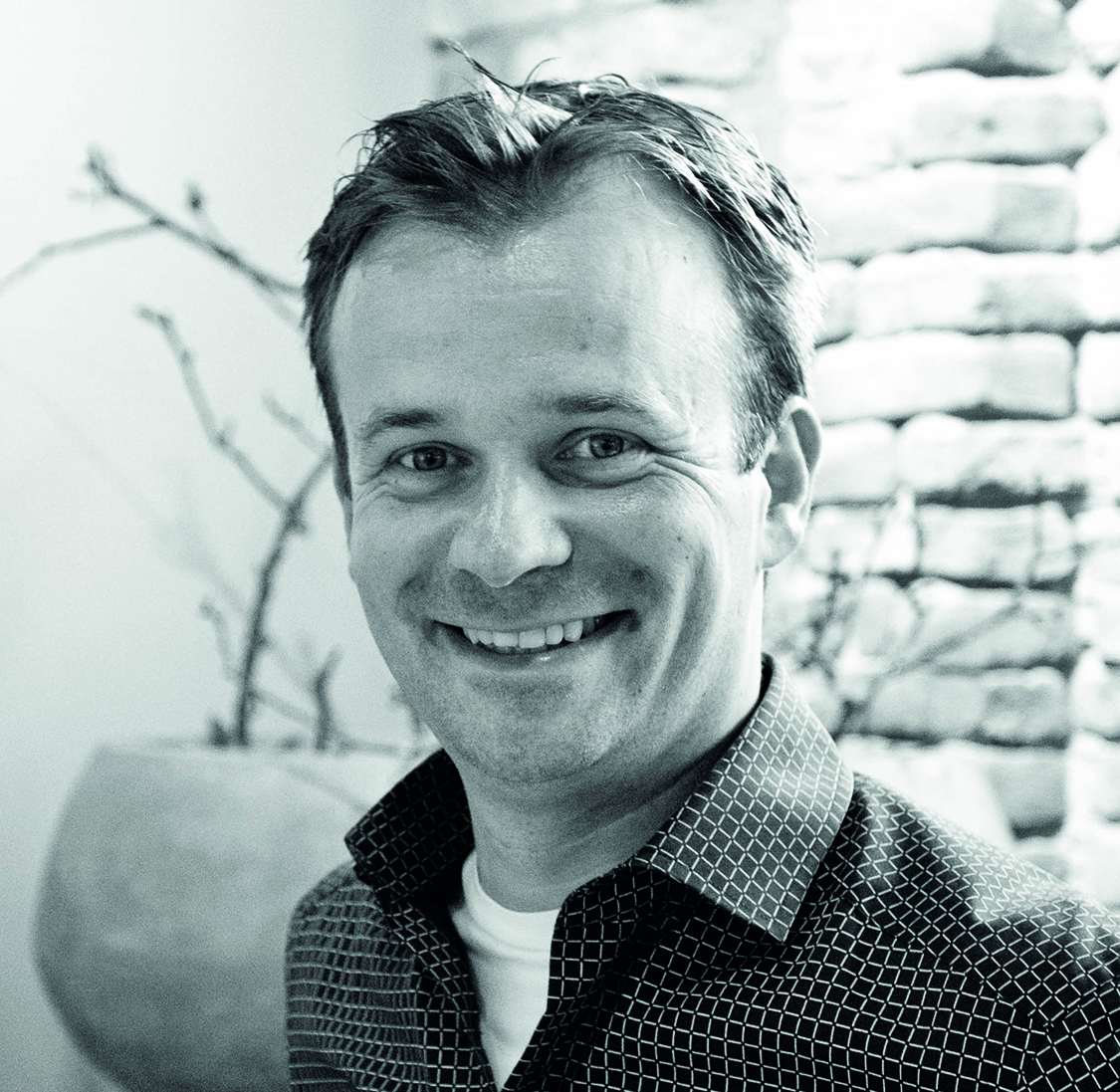 Marco Hübecker -
fleur ami
"The positive response convinced us to take this event to an even more professional level as a regular event.
And the most important thing remains: it is an event by colleagues for colleagues."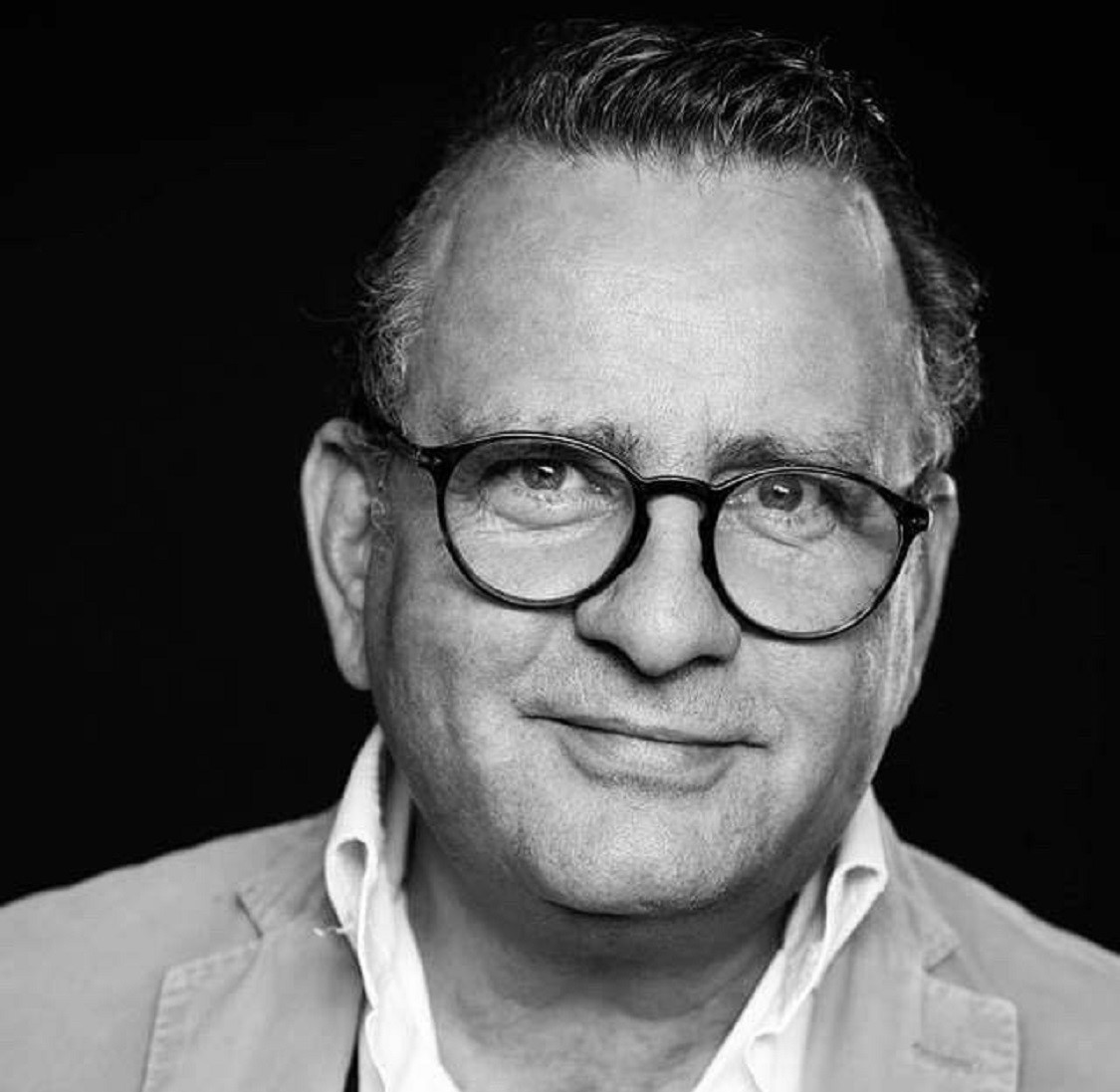 Christian Schmidt -
GIFTCOMPANY
"We are very pleased to be part of this new and absolutely contemporary event - a great mix of exhibitors, a great location, a coherent hygiene concept and therefore an all-round harmonious event. The TUW is certainly an absolute enrichment for every dealer and exhibitor. We as GIFTCOMPANY can hardly wait!"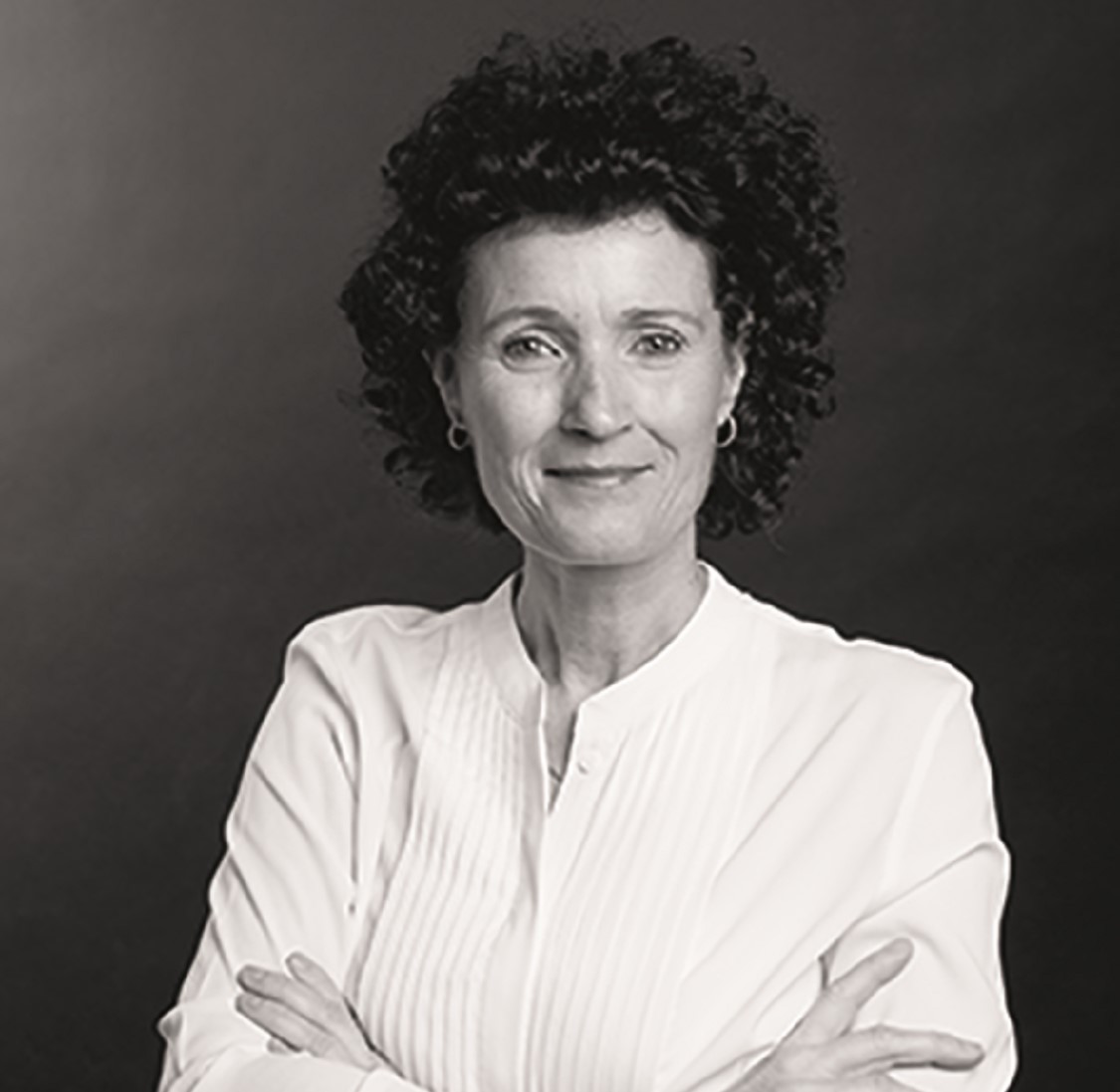 Kathrin Völker -
räder
"The long wait is over and we are extremely happy to be able to offer our customers this shopping experience together with other highly attractive providers in a special atmosphere and to enter into a personal exchange with them."
STAY UP-TO-DATE: REGISTER FOR THE TRENDS UP WEST NEWSLETTER NOW!